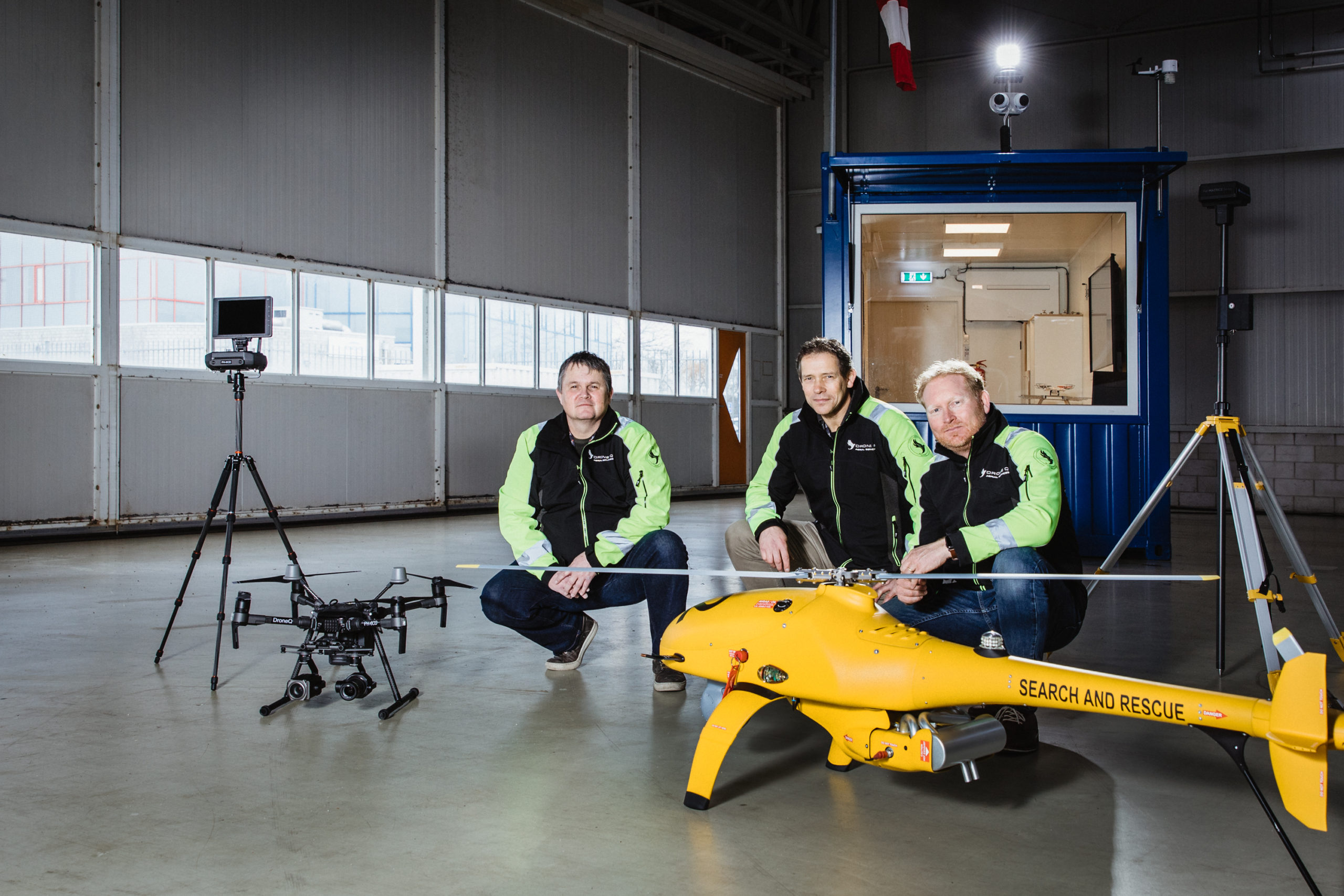 DRONEQ will continue to develop maritime applications supported by drones within the MDI
NHN is a fixed point of contact for all activities related to the development of Holland over Amsterdam. NHN focuses primarily on supporting entrepreneurs, but also on marketing Holland over Amsterdam and improving the business climate, so that new companies are attracted and incumbents can grow. One of the projects nhn has set up is the Maritime Drone Initiative (MDI).
The North Sea is increasingly used by, among other things, the construction of wind farms, sustainable energy generation at sea and busier shipping traffic. More supervision is necessary. Maritime drones are a solution for this. For this reason, the Maritime Drone Initiative North Holland (MDI) cluster was established in Den Helder. Thanks to this initiative, Dutch companies will have the opportunity to develop drones. The MDI is home to Den Helder Airport. In and around this location it is possible to conduct tests and flights and give market demonstrations. By attracting start-ups and scale-ups, MDI contributes to the ambition to make more people work, live and undertake more people in the Noordkop. Moreover, it fulfils the need to create more jobs in the field of knowledge and technology, which younger generations are attracted to.
DroneQ Maritime Aerial Services Den Helder will work within the MDI to (continue) developing civil maritime applications using drones, establishing standard scenarios to enable test and operational flights and designing and realizing a Maritime Drone Command Center (MDCC) and raising awareness of these applications for the maritime sector through events such as presentations and demonstrations. Maritime applications including drones with more than 3 1/2 hours of flight time and 100km of range will be further developed. See also our blog about the partnership with High Eye : Go to blog article
DroneQ, also a participant of the test and innovation center Space53, has also set up a Maritime Drone Center (MDC) in Den Helder. The MDC is the base for DroneQ Maritime Aerial Services which focuses on maritime drone operations, developing civilian maritime drones and developing the region in the field of support services using drones. The drone operations include industrial inspections, thermal and video inspections, maritime disaster and emergency aerial support, SAR missions, environmental monitoring, gas detection, surveying and mapping and cinematography in the field of the offshore industry, wind and solar energy, telecom and nature management.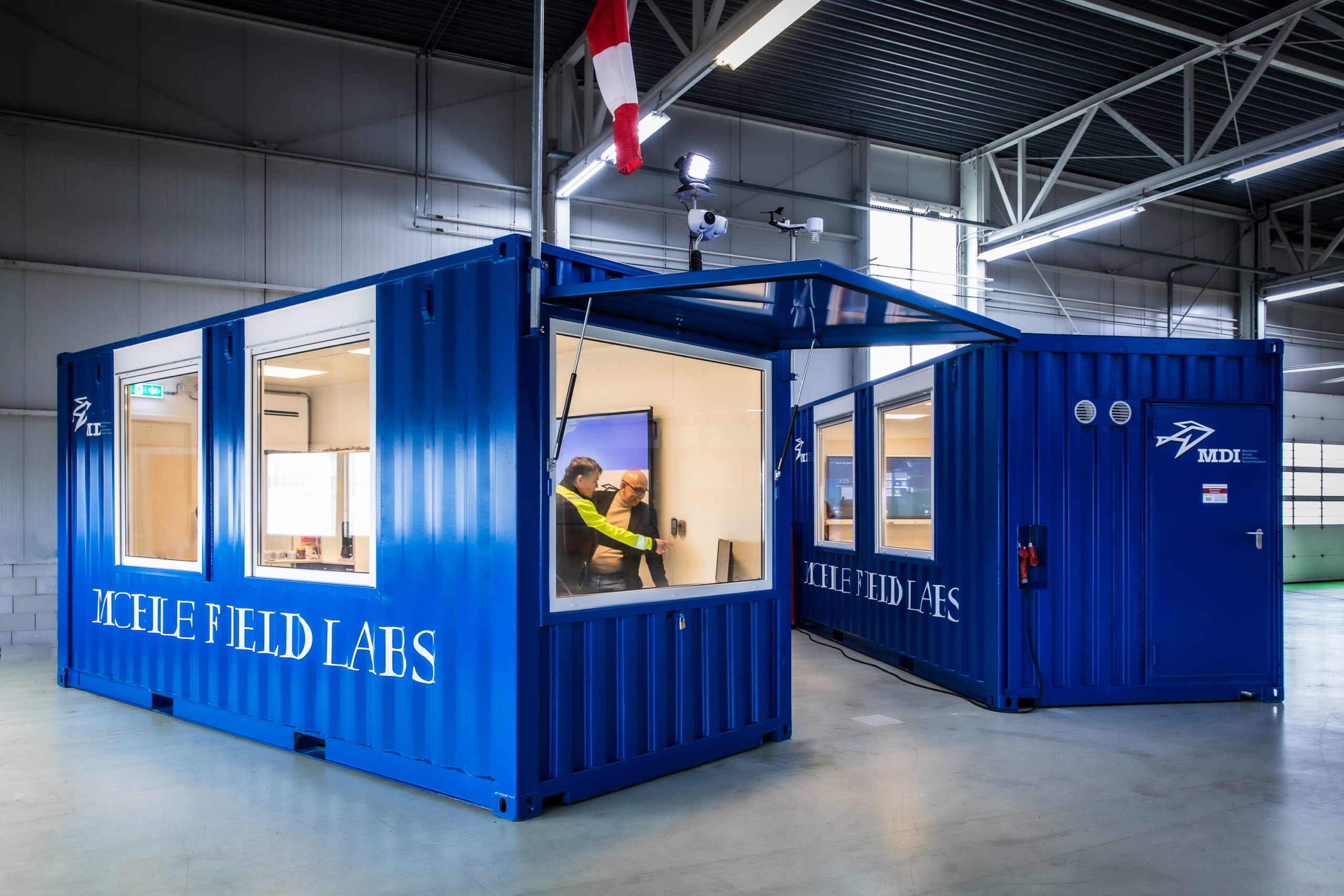 More information: John Troch – john@droneq.nl