AERIAL ROBOTICS SERVICES
The mission of DroneQ Robotics is to help major ports, offshore energy and related industries achieve climate neutrality by implementing unmanned robotics technology.
For Aerial Robotics Services, DroneQ Robotics uses multiple types of inspection drones, indoor drones, security drones and cargo drones with a variety of cameras and other payloads. AI, Data Science and Autonomy play an important role in this.

Download brochure Aerial Robotics Services
ANY JOB, ANYWHERE, ANYTIME!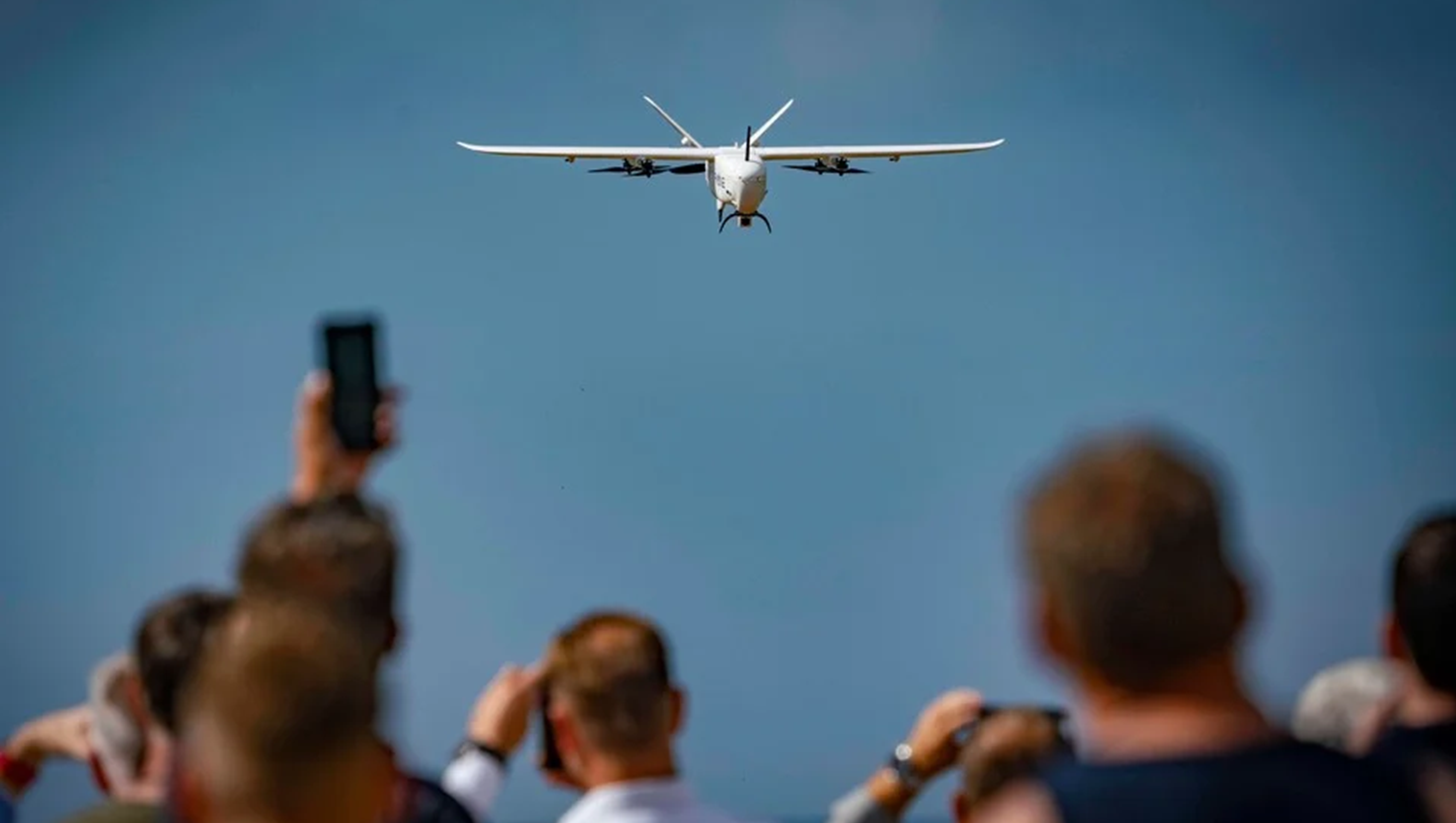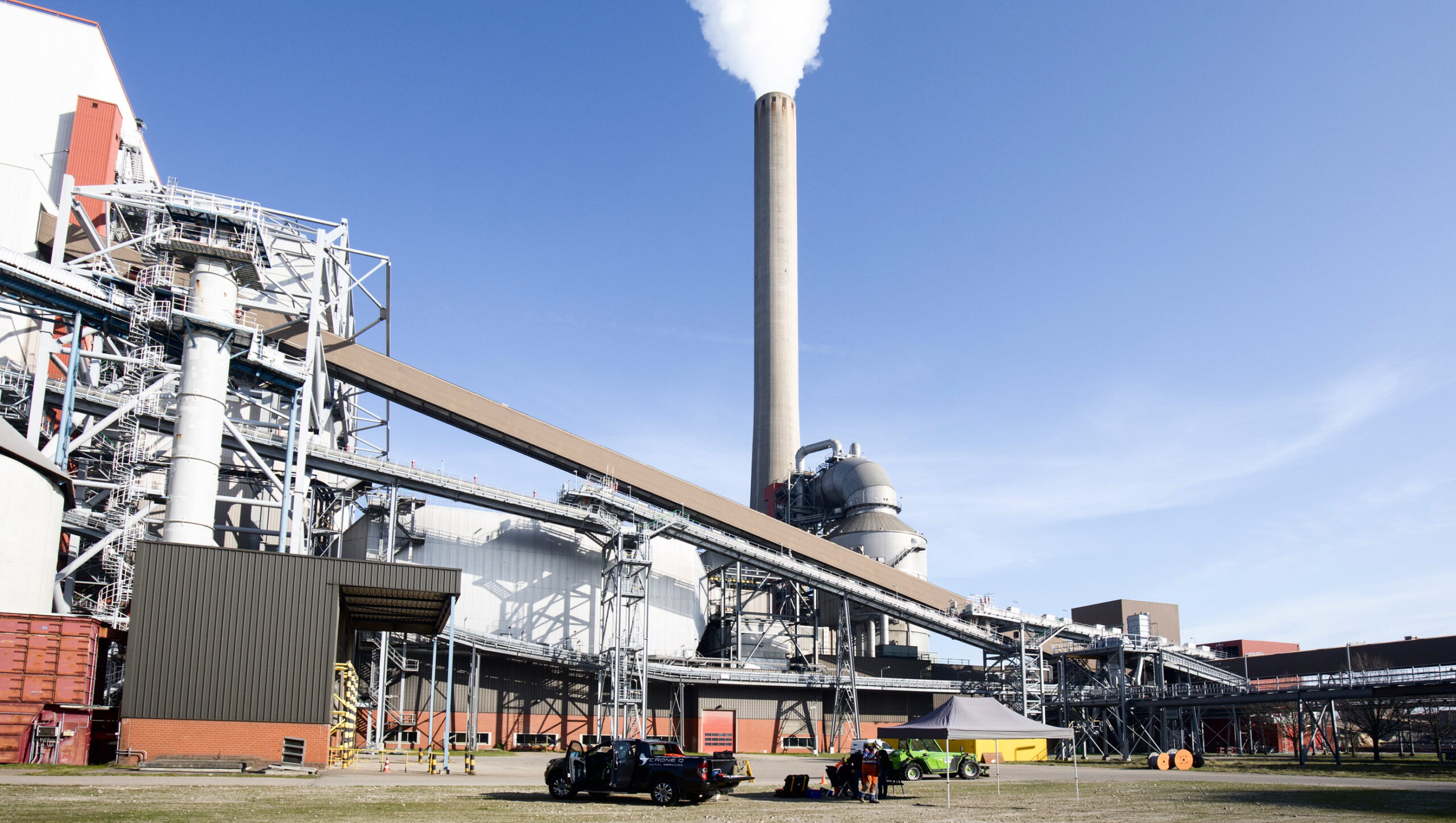 INDUSTRIAL DRONE INSPECTIONS
DroneQ Robotics Inspection Program in which specialized industrial drones are used for visual, video and lidar inspections and gas leak detection with high resolution cameras.
The application areas include industrial installations such as power plants, factories, offshore installations, onshore and offshore wind turbines, solar parks, pipelines, etc.
Inspections for asset lifecycle management such as regular inspection programs for pre-maintenance applications can be integrated into customers' operational processes.
​
CARGO TRANSPORT BY DRONE
DroneQ Robotics is a pioneer in the field of Drone Delivery, the transport of goods by specialized cargo drones through seamless integration into the logistics chain process. The nature of this type of freight transport is high-quality freight transport to and from important destinations by land, port areas and maritime destinations such as islands, ships and offshore installations such as production platforms and offshore wind farms.
The use of cargo drones for these intensive logistics operations actively contributes to cost reduction, increasing efficiency and safety and contributing to climate neutrality.