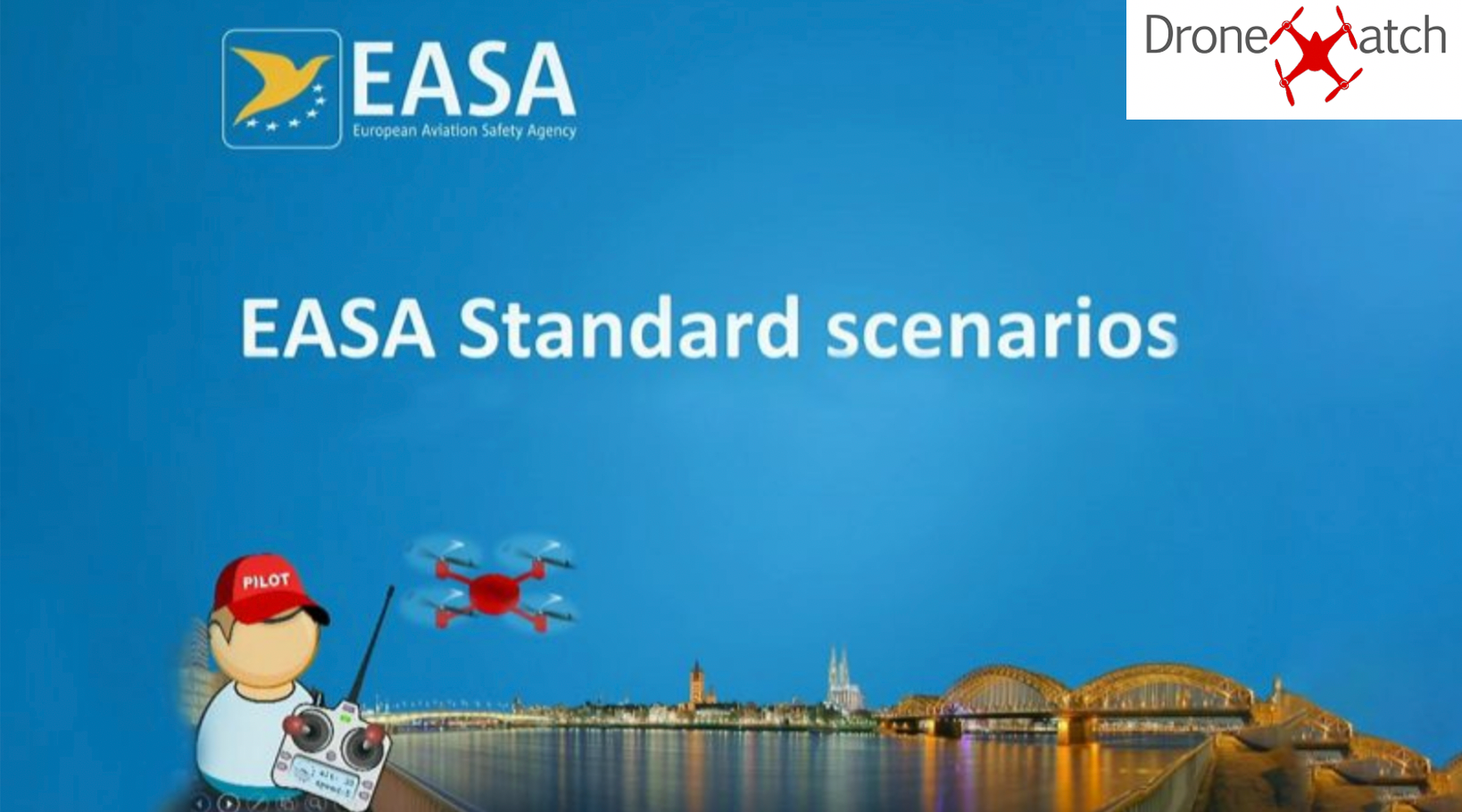 DroneQ Aerial Services shares its vision of the 2 EASA standard scenarios in an interview by Dronewatch
Dronewatch is committed to informing the drone community in an understandable and clear way about all the details of the new European drone rules. The EASA texts are often written in official language which does not read too easily. It is therefore good that Dronewatch gives the full overview and also clearly articulates it.
DroneQ Aerial Services is a participant in Space53 and in that context Dronewatch has requested DroneQ's views on the first two EASA standard scenarios.
Read the article and interview here.