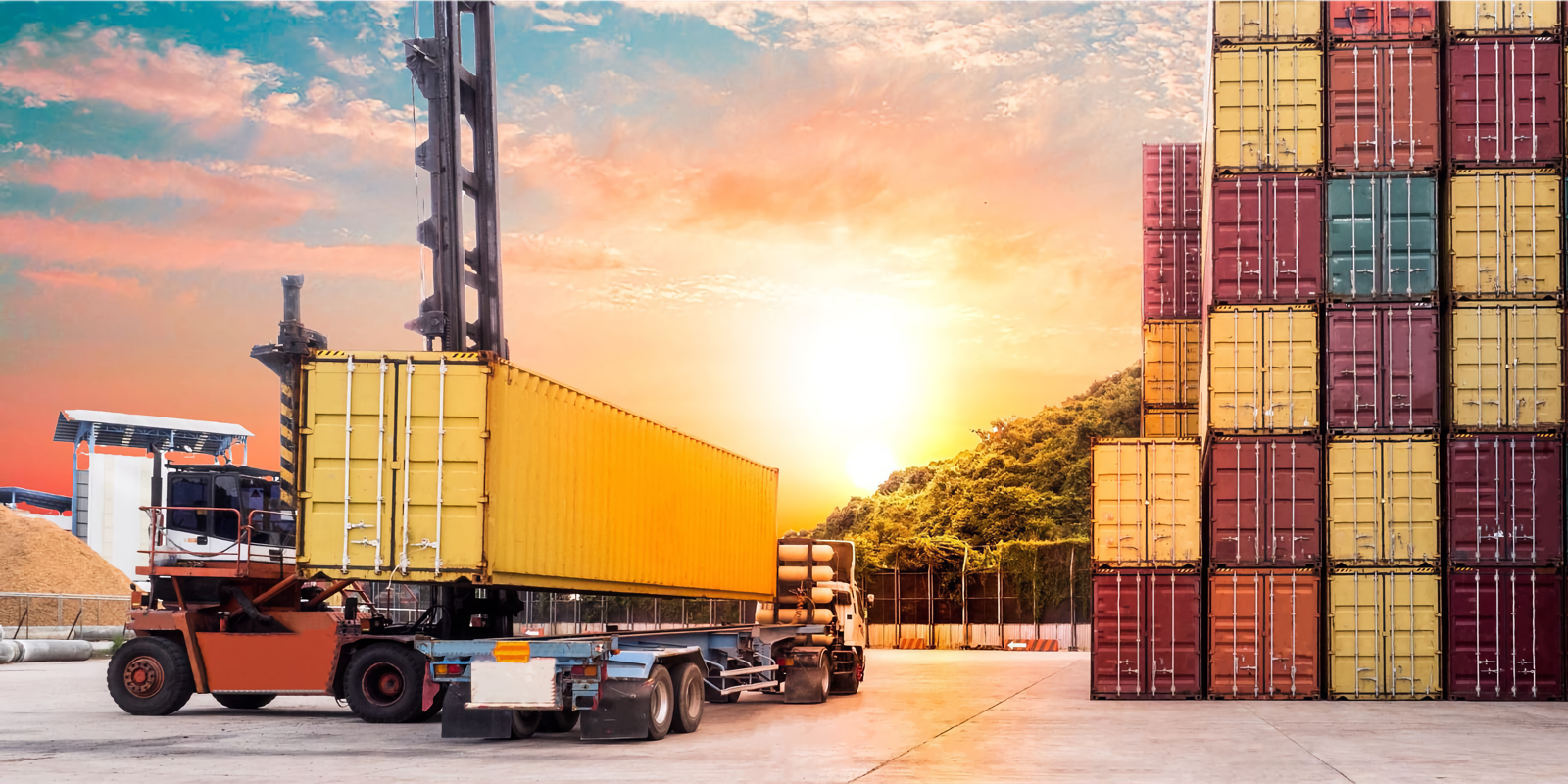 INTENT
Droneport Eemshaven will be geared towards an independent and open access model, where there is room for start-ups and scale-ups that focus on applicable unmanned robot technology, sensors, autonomy and artificial intelligence.
It is important to stimulate knowledge and talent economics, innovation and the location climate in relation to unmanned technology in the region. Connecting to existing and new initiatives, business and education are important objectives, in such a way that synergies and benefits are created which will preferably benefit the region.
Cooperation with other initiatives and/or other regions that bring benefits to the region is one of the ambitions and actively encouraged.
Droneport Eemshaven will be located on the Heliport Eemshaven with drone test activities, training and drone operations for the benefit of local industry and onshore and offshore energy.
As an operator, DroneQ Aerial Services will play a directorial role in the design, construction and operations of the Droneport Eemshaven and ensure that safe and constructive drone activities are developed and carried out.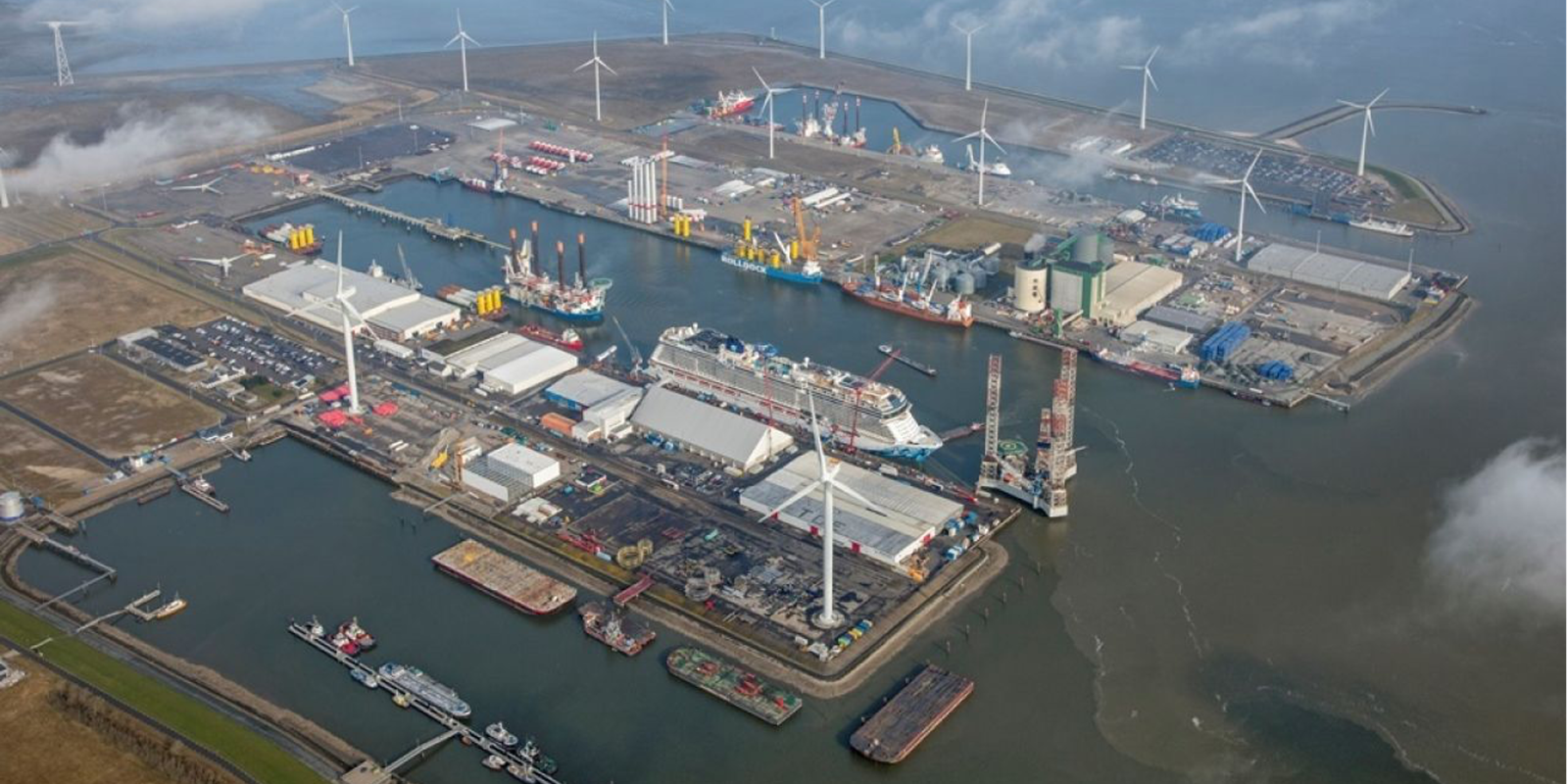 MISSION
Grow and be recognized as an innovation centre for applicable unmanned vehicle technology for industry and Offshore Renewable Energy.
DroneQ Aerial Services brings together the high-quality knowledge, extensive experience and an extensive network of all relevant expertise areas of applicable unmanned robotics, sensor technology, autonomy and artificial intelligence in activities that will be developed in the Droneport Eemshaven which is characterized by its operational innovative character.
Eemshaven is located at the gate of the Wadden sea and the North Sea and plays a major role in the field of energy production for the Netherlands and the development, construction and maintenance of offshore wind farms.
Droneport Eemshaven will play a supporting role with innovative applications of unmanned technology for this important role that Eemshaven plays for the energy sector.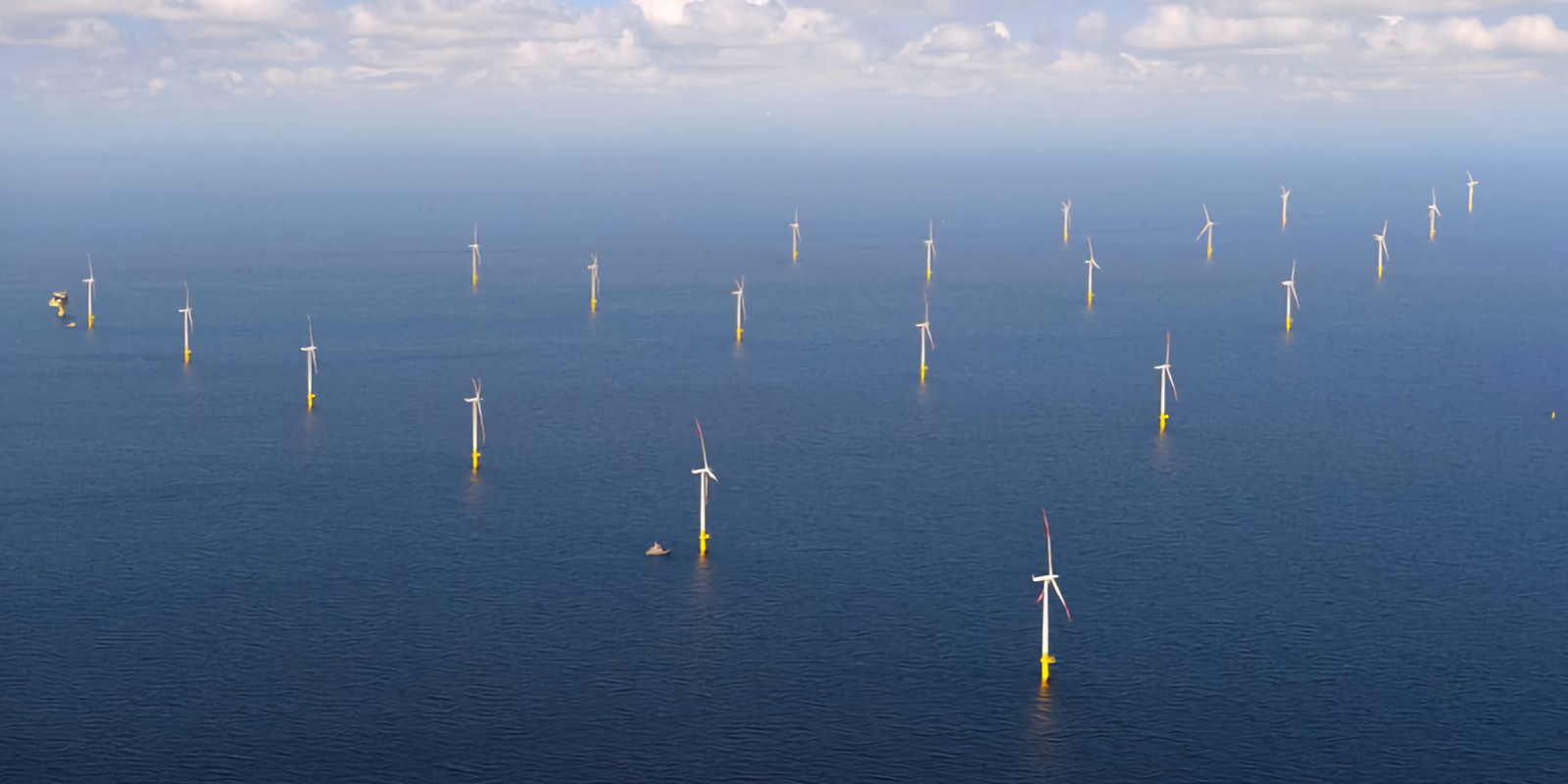 TARGET CAPABILITIES
Droneport Eemshaven activities focus on supporting regional activities as well as partnerships with activities outside the region.
Onshore & Offshore Energy
Oil & Gas
Wind
Solar
Hydrogen
Local businesses and organisations
Logistics
Industry
Port
Water board
Etc.
Emergency
Police and fire brigade
KNRM
Rescue Brigade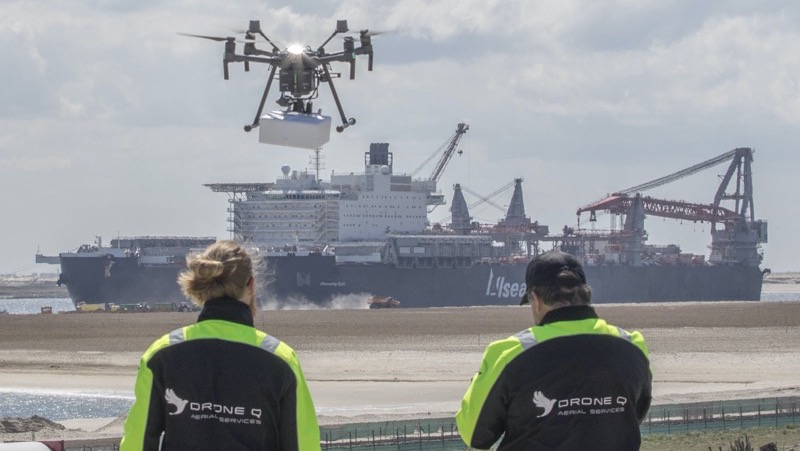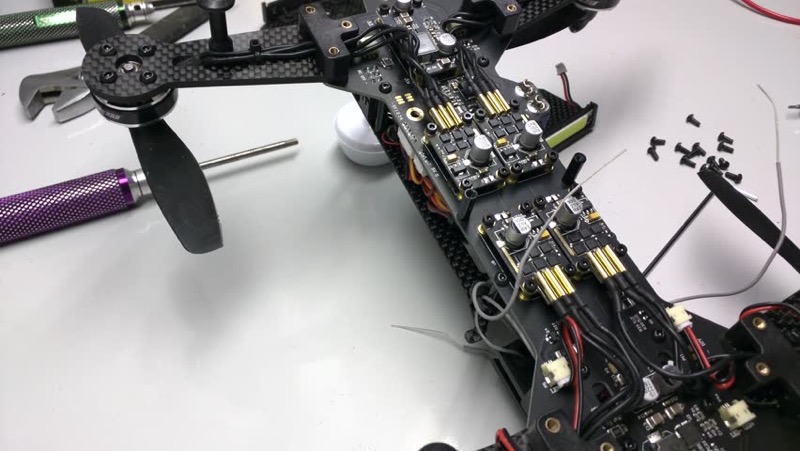 DEVELOPMENT & TEST FLIGHTS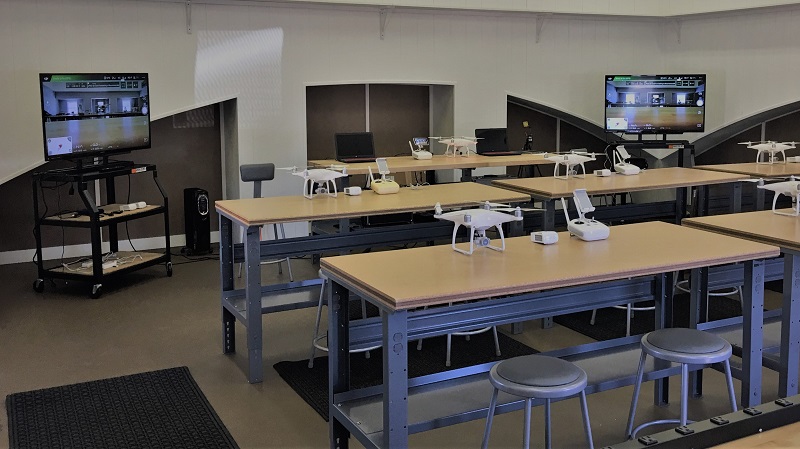 INITIATORS AND PARTNERS
The initiative for DronePort Eemshaven was taken by the Offshore Wind Innovation Centre (OWIC), Groningen Seaports, Ems Maritime Offshore BV / Heliport Eemshaven and DroneQ Aerial Services.
In the plan for the development of the DronePort Eemshaven, droneq has a directorial role. This company demonstrated last year an offshore drone delivery in the port of Rotterdam and a rescue mission on Texel. Software developer and consultancy firm AirHub takes care of the regulatory aspects, as well as the implementation of the Drone Operation Management System. Phoenix-Wings – specialized in cargo drones – is involved as a technology partner for drone deliveries at longer distances.
DroneQ and Phoenix-Wings have a strategic partnership and focus on the development of long-range heavy cargo drone delivery technologies in the field of drones, cargo technologies, autonomy, automated landing systems and connectivity for onshore drone delivery and for offshore energy. Test flights and commercial flights will be operated from Droneport Eemshaven to transport goods such as medicines, spare parts, documents, cargo samples and other high priority, high value goods in an innovative way.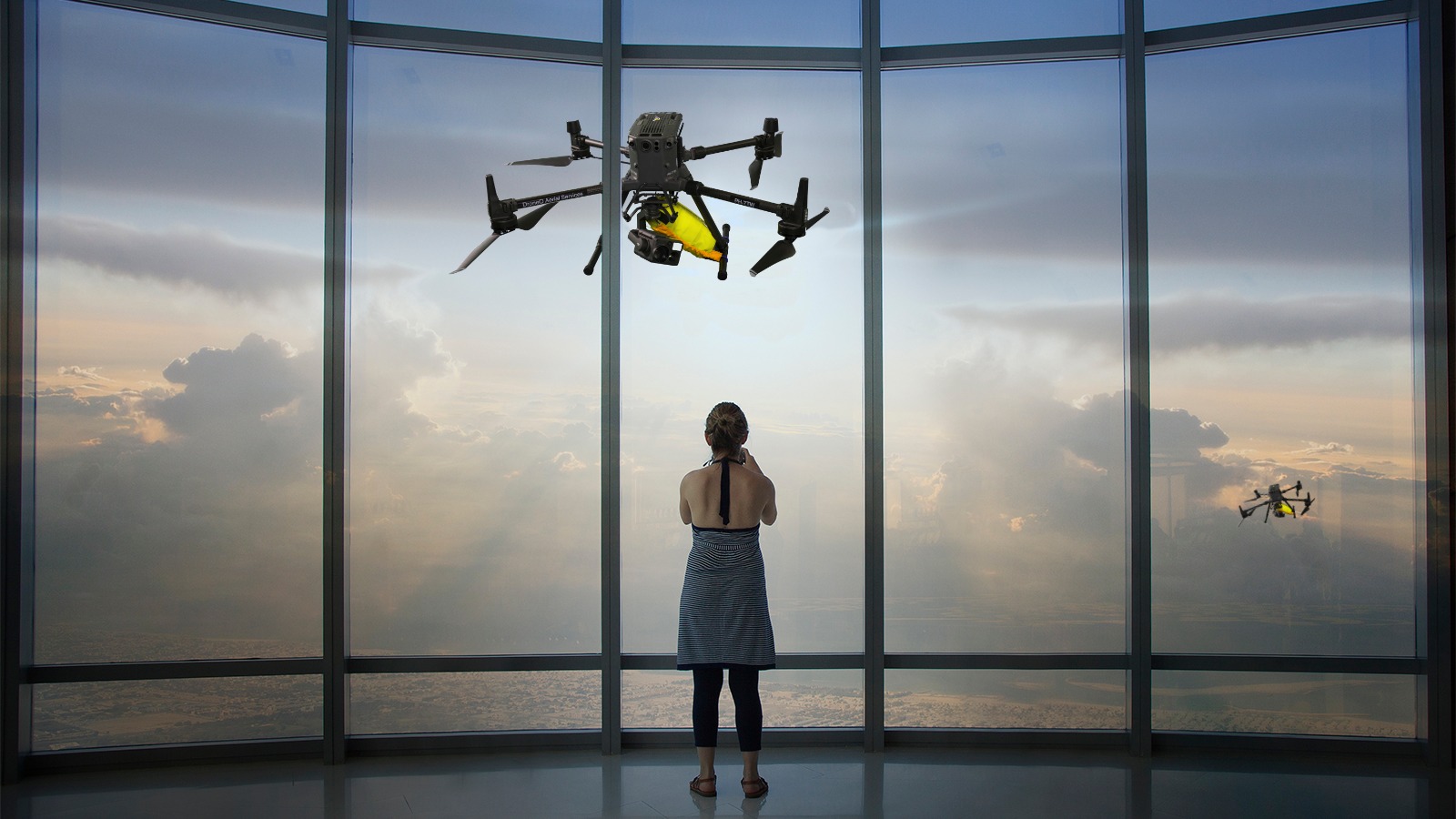 INFORMATION ABOUT DRONEPORT EEMSHAVEN
Do you have questions about the Droneport Eemshaven initiative? Please use the contact form and we will contact you as soon as possible and we'll do our best to serve you!
DroneQ Team Droneport Eemshaven.
DRONEQ AERIAL SERVICES
Weikamperweg 120
7351 TH Hoenderloo
Netherlands
Tel. +31 88 64 65 000
info@droneq.nl
MARITIME DRONE COMMAND CENTER
DEN HELDER
Loopuytpark 18
1787 AE Julianadorp (NH)
Netherlands
DRONEQ DRONE COMMAND CENTER
Enschede
p/a Technology Base
Airport Street 100 – B519
7524 HP Enschede
Netherlands
DRONEPORT EEMSHAVEN
Eemshaven
p/a Heliport Eemshaven
Borkumkade 5a
9979 XJ Eemshaven
Netherlands